Book direct with us for the best offers and promotions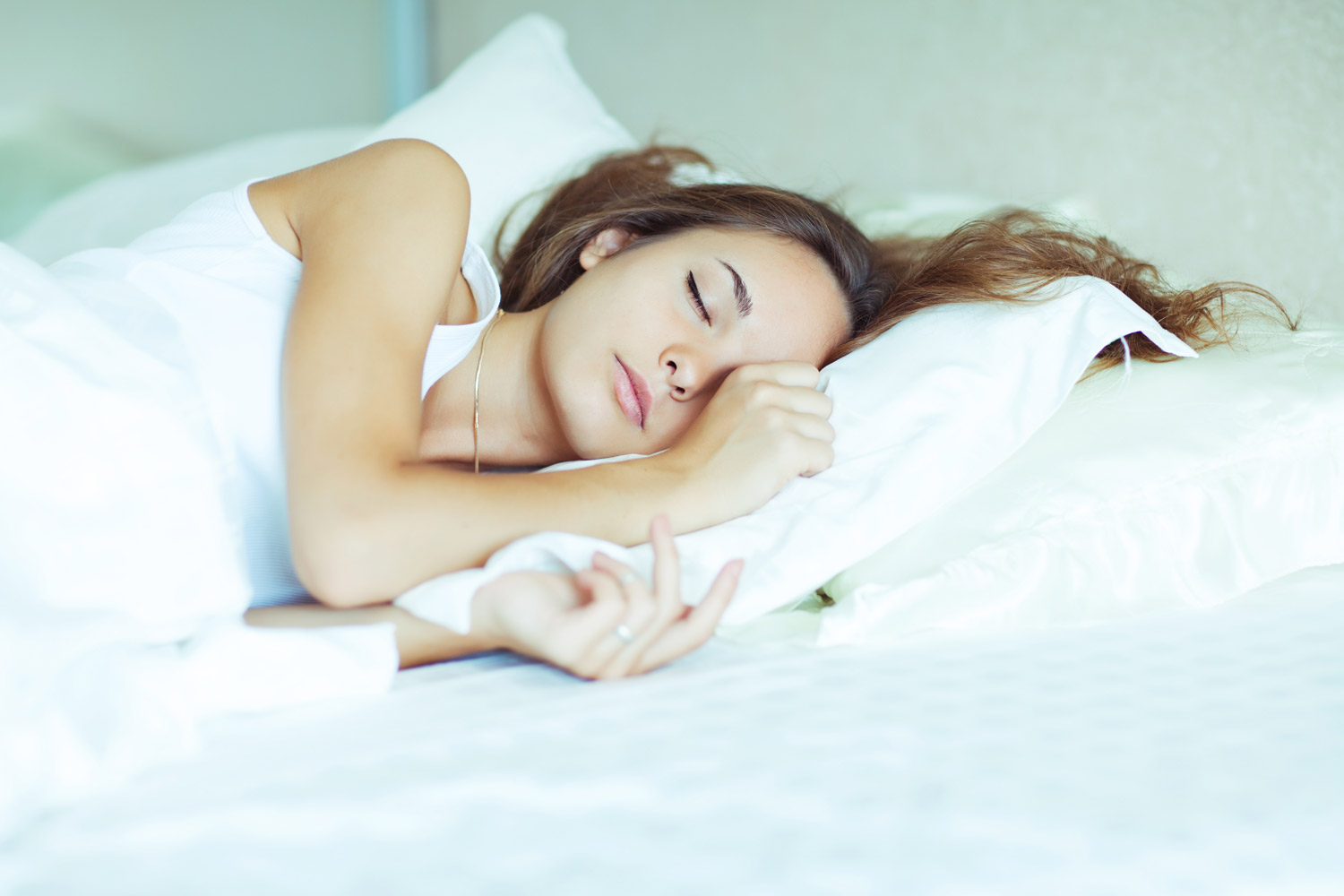 Early Bird Special- book now & save 40%!
Save 40% with our 2021 'Early Bird Getaway Promotion', available for any stay from 17 May 2021 until 29 December 2021. Valid for a limited time only- book now and save!

(This offer is subject to availability and may not be combined with any other promotions. For peace of mind this offer has a free and flexible cancellation policy until 2 days before arrival)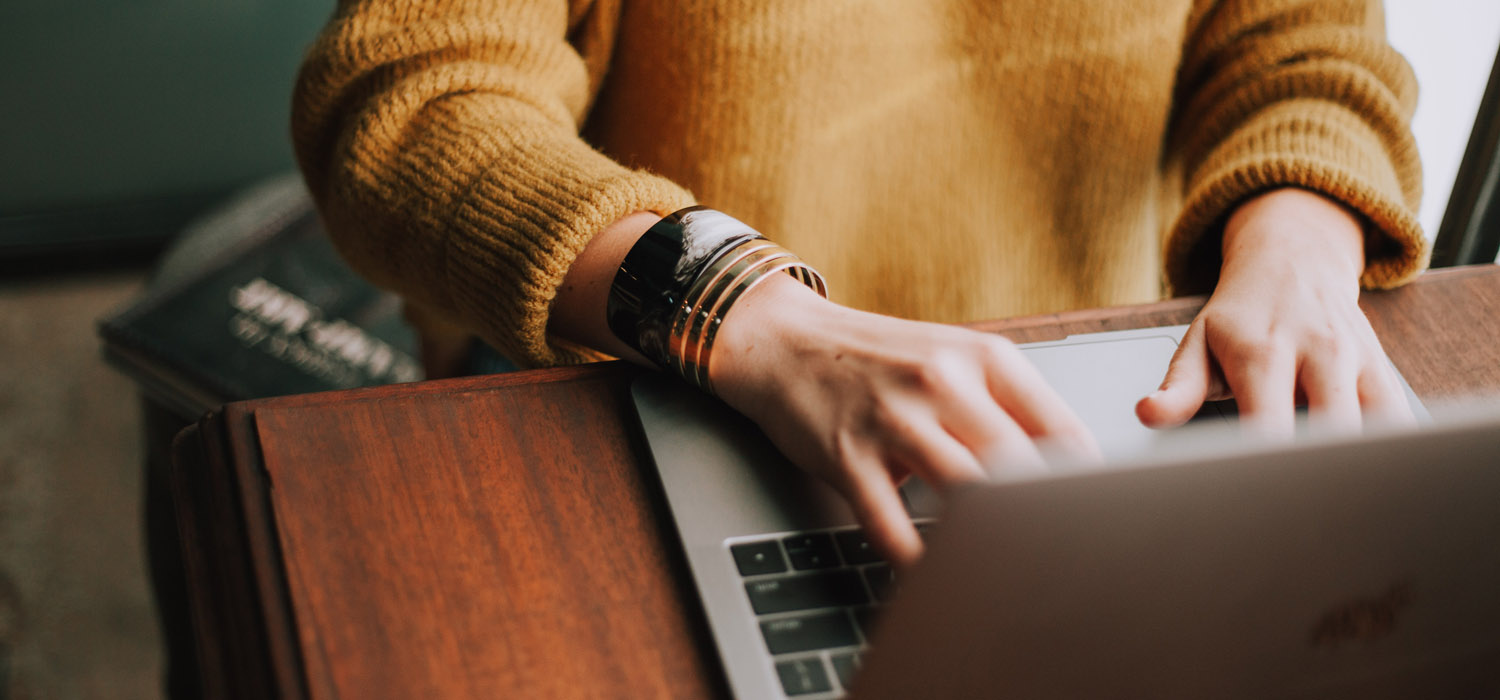 'My Place' Exclusive Offer For Longer Stays
'Stay Longer & Save' with 15% off when staying 3 nights or more, valid on stays from 17 May 2021 to 29 December 2021!   
(This offer is subject to availability and may not be combined with any other promotions. For peace of mind, our 'Stay Longer & Save' offer has a free and flexible cancellation policy until 2 days before arrival)

'My Place' Exclusive Anytime Non-Refundable Discount
Save 12% with our 'Anytime Non-Refundable' discount, valid all year round!

(This offer is subject to availability and may not be combined with any other offer. Our 'Anytime Non-Refundable' discount is for travellers with definite travel plans- payment will be taken at the time of booking and this option is non-refundable)